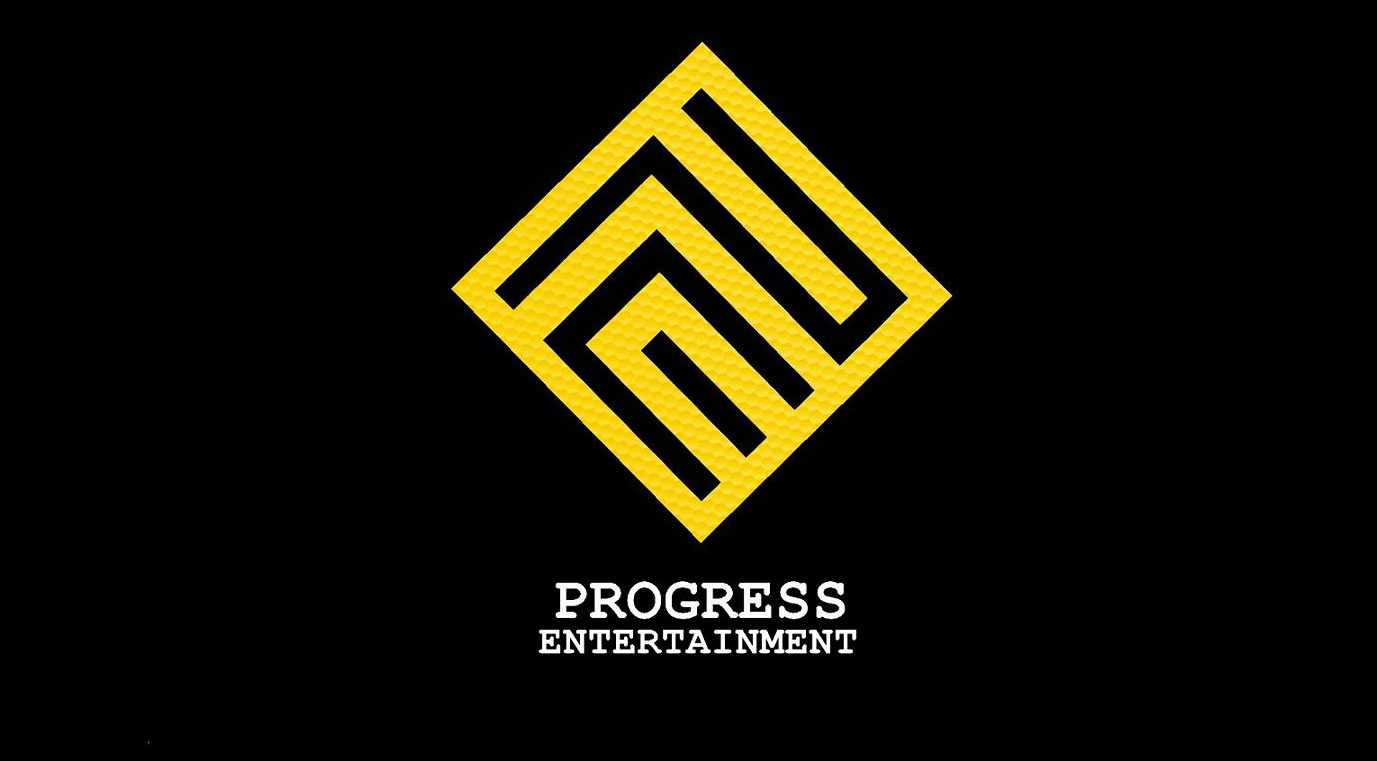 The VIP Launch of Progress Records venue announcement!
The Holroyd Centre is proud to be the chosen venue for the VIP LAUNCH of PROGRESS RECORDS and Debut Artist CANDICE. The PROGRESS Team are creating opportunities for local creative artists with the VISION of Inclusion, Diversity and Growth. 
The Progress team have been working endlessly over the last 24 months to conceptualise and produce a truly distinct business model to begin to fill the gaps within the current music industry landscape.
As reported in the PwC Australia Entertainment & Media Outlook 2016-2020, a lack of diversity in this sector; encompassing ethnicity, age and thinking are slowing down opportunities for growth. Progress Entertainment and Progress Records are launching to create the change and make a real difference.
Indeed, there will be mountains to climb and valleys to persevere through, now, they are finally ready to unveil their artists and their music to the world and we are thrilled to be part of their journey.
Visit Progress Entertainment's facebook page by clicking here
Or to find out more visit Progress Entertainment's website by clicking here
So who you ask, will be headlining at the launch? 

CANDICE (born and raised in South West Sydney of Maori and Australian decent), brings her spirit to life with an edge for pushing the boundaries of song writing. She is FIERCE in her relentless pursuit to produce songs that will impact you. Her energy is comparable to none with a voice loaded with soul and passion.
Visit her facebook page by clicking here