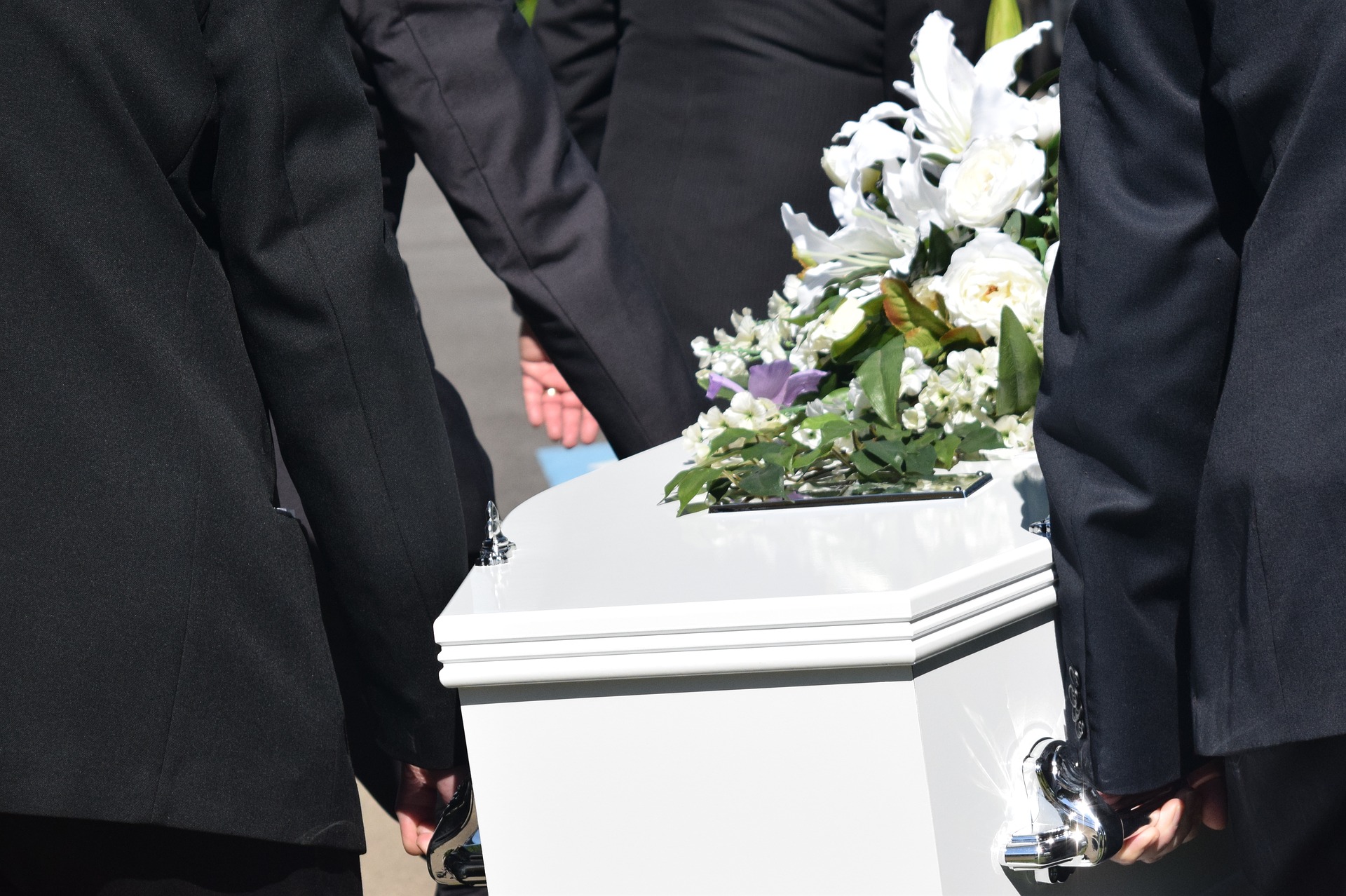 Sydney Funeral Directors
Picaluna is a network of compassionate celebrants and directors who will work alongside you to create a meaningful and positive funeral experience.
Purpose:
To do death differently, helping families around the world create a better way to say goodbye to people they've lost.
Mission:
They enable communities to mourn, honour, celebrate and rejuvenate.
Vision:
Empower anyone, anywhere, to have a positive end-of-life farewell.
​
Values:
Core values are the deeply ingrained principles that guide all of Picaluna's actions. They serve as their cultural cornerstones:
​
Their values are:
BE INSPIRING
BE CARING
BE GENUINE
BE YOUR BEST
Picaluna is dedicated to offering choices and empowering you to choose a better way to say goodbye to the person you love, through personal funerals, memorials and life celebrations.
​
Specialising in their uniqueness to create inspirational, affordable and authentic farewells. Whether it's a traditional church or crematorium chapel funeral, a home funeral, or choosing a venue that is more meaningful of that person's passions and interests, you are involved, and if you wish, participating every step of the way.
Types of services they provide:
Cremations
Burials
Memorials
Green Funerals
Home Vigils
and more…
Contact them 24 hours 7 days a week:
​
Phone: 02 9191 5006
​
They'll visit you at your home, hospital, nursing home, or workplace seven (7) days a week.
Visit the Picaluna website for more information and to send them a direct enquiry:

​