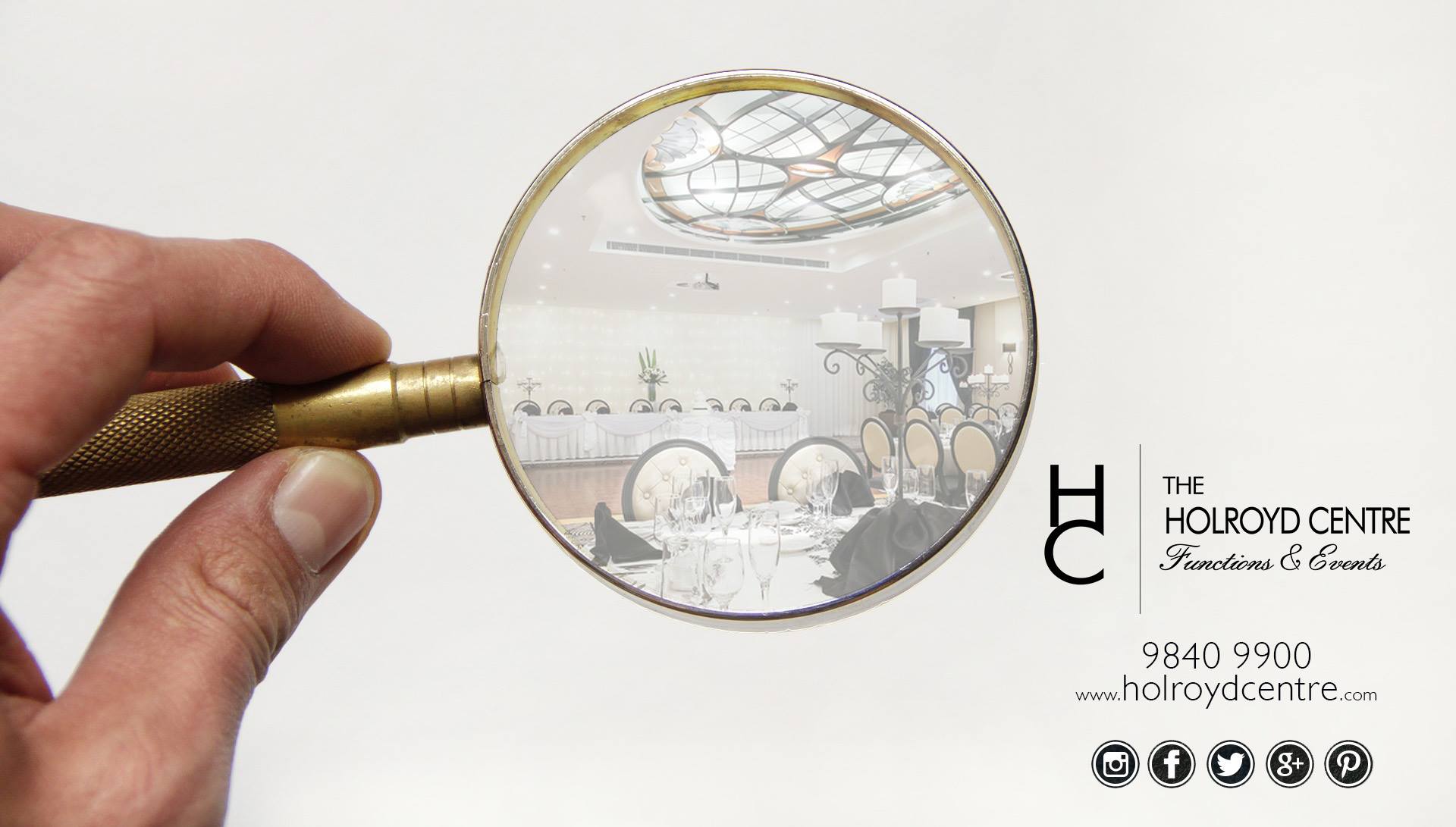 A true love story never ends…
It is always best to be prepared and have a good idea of what you and your fiance want, like and desire. Have a clear objective, goal and budget.

Here are some considerations before attending and during your viewing appointment of your desired venue:
Before your viewing appointment:
Budget – Work out your entire Wedding budget and also how much you are willing to spend just on your Wedding Reception
Guest Numbers – have a rough idea on the number of guests you are inviting and would like to have at your Wedding, you need to ensure that your venue can accommodate max/min
Wedding Date – Have a number of dates picked that you would be happy with and ensure the major items i.e. Ceremony and Reception venues match your ideal date
Research – do your homework on style of Wedding, type of catering i.e. Cocktail, Buffet, A La Carte, know what it is you want the venue to help you with
_____________
During your viewing appointment:
Ask to take photos – or see if there are photos that the venue can send you
Ask lots of questions, including what is the service like/how many staff, does the venue have a commercial kitchen and do all the cooking fresh on-site etc…
Gain an understanding of your entry and how the night will run, and how your night will end
Is there parking and where is it?
Is there easy access for guests with mobility needs?
How long is the event?
Understand your package and what is included in the price? (For instance, tables, chairs, linen, cutlery, crockery, room hire etc…)
Who sets-up gift-favours and place-cards?
Can we add our own decorations?
Where can people smoke?
_____________
View our Wedding Reception Packages online and use them as a guide. We find it best to discuss directly with each couple what they truly want and design a package that matches their Wedding Day requirements.
Phone our Events Team to make an appointment on 9840 9900.