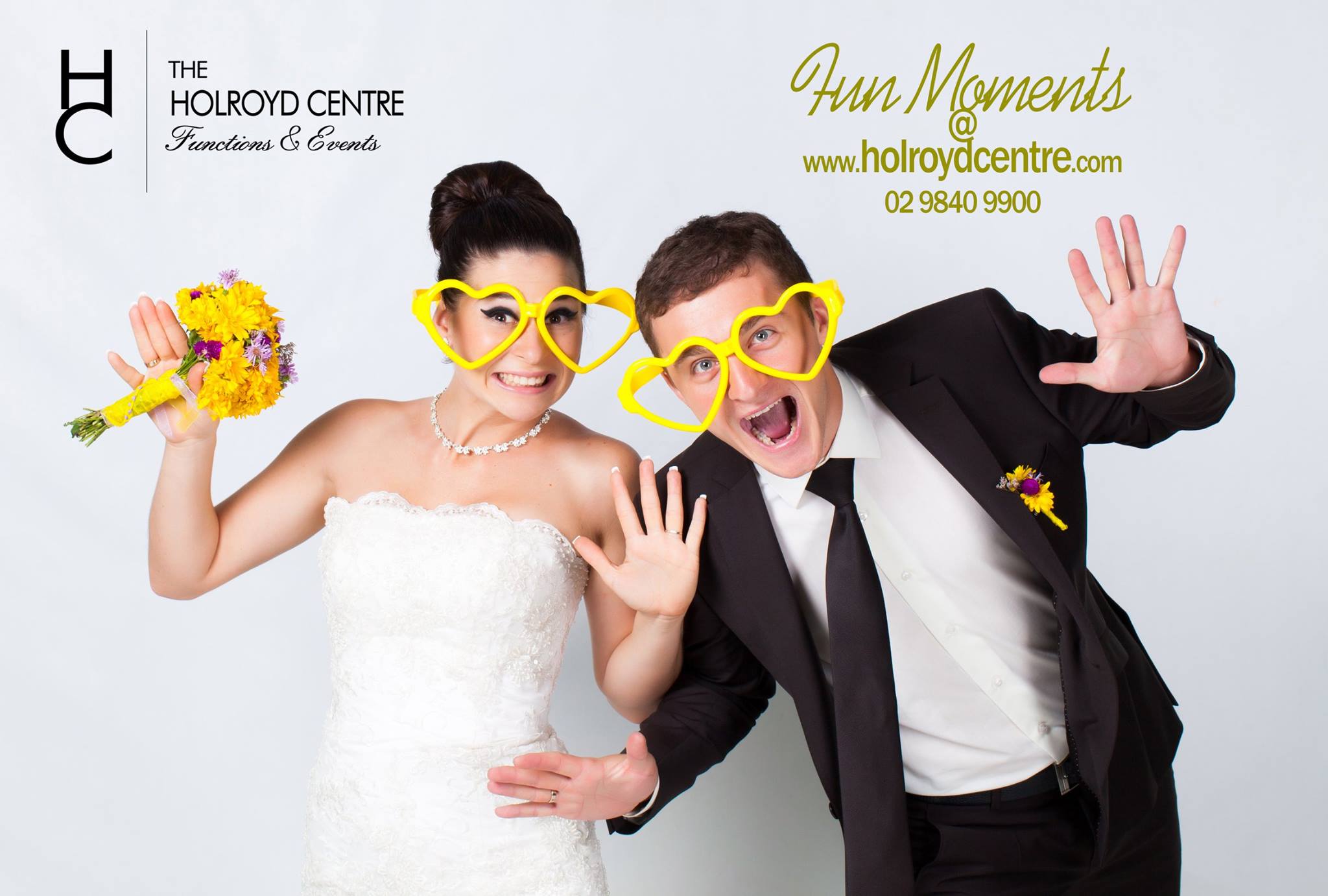 We would love to hear about the kind of Wedding Day you would like!
What should you tell your Wedding Planner?
Here is a short-list that will help make planning your special Wedding Day with your Wedding Planner or Wedding Coordinator easy.
What style of Wedding would you like?
What is important to you and your fiance?
What would you like included on your Wedding Day at your Wedding Ceremony at your Wedding Reception?
What is your budget and what are you trying to achieve?
How you would like to celebrate your Wedding Day?
Your special day is as important to us as it is to you.
Love begins in a moment, grows overtime and lasts an eternity
Phone our Events Team for a private viewing appointment on 9840 9900.