"Your place to celebrate"
Opening Hours General Office
Mon - Fri 8am - 4:30pm
Other times by appointment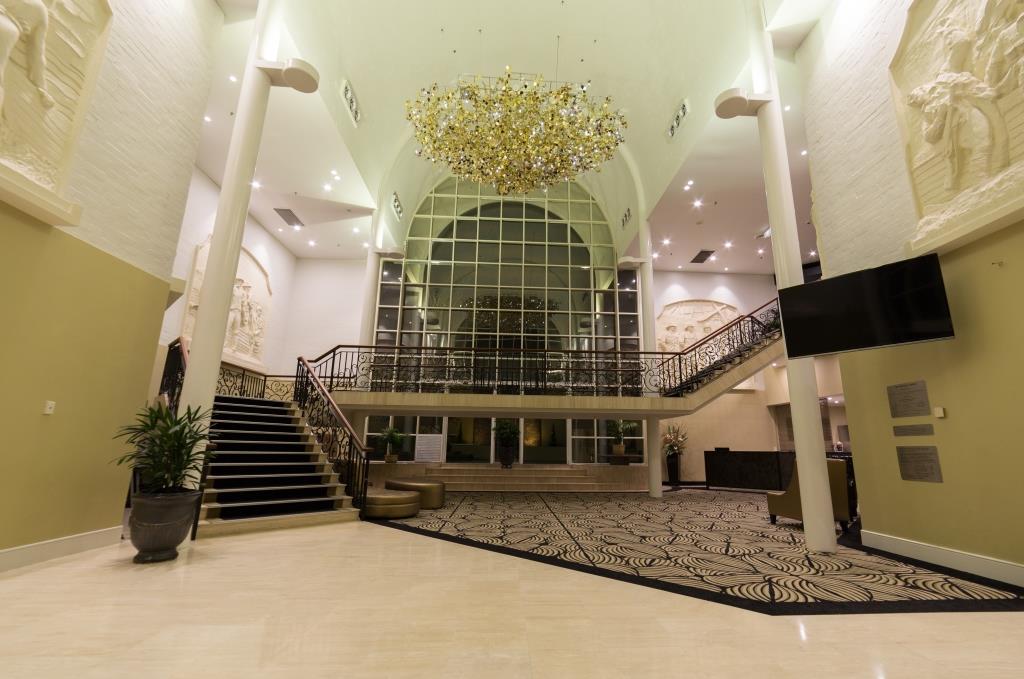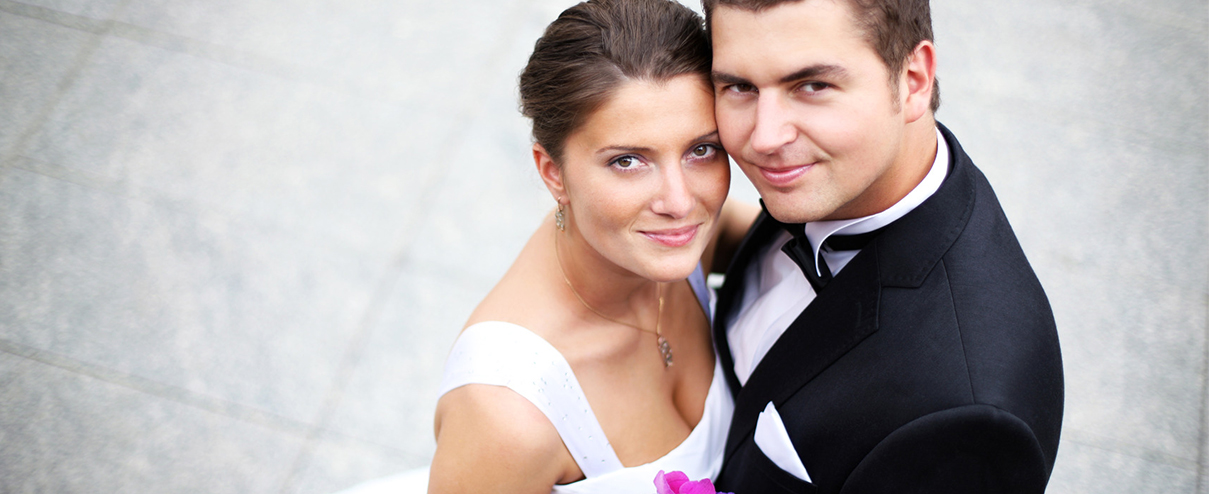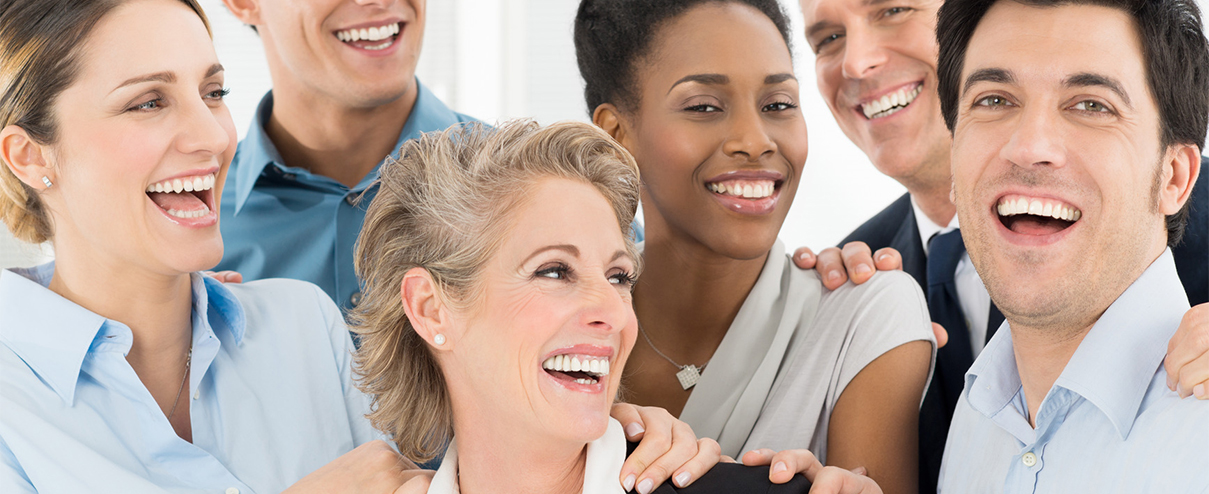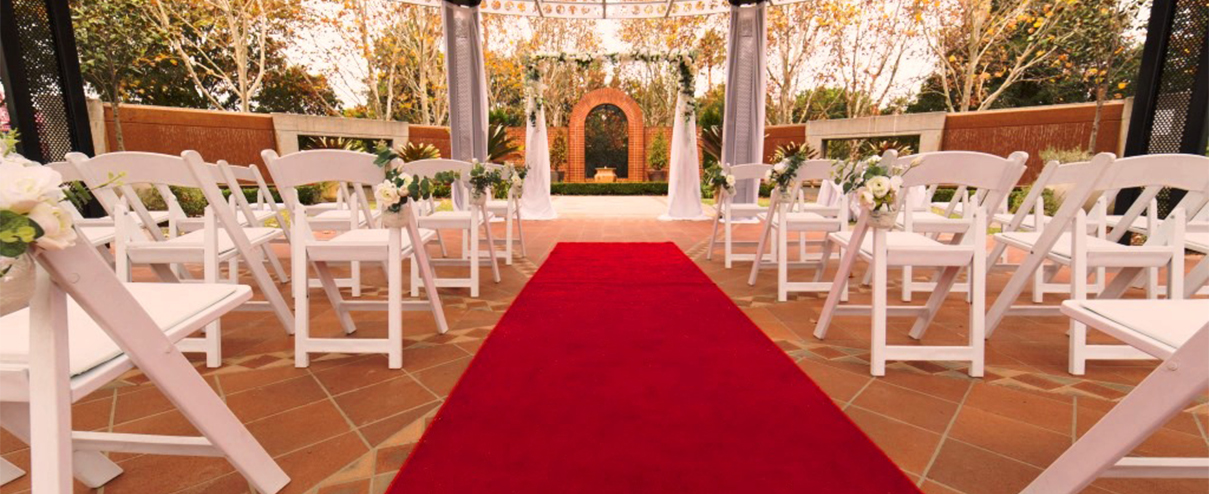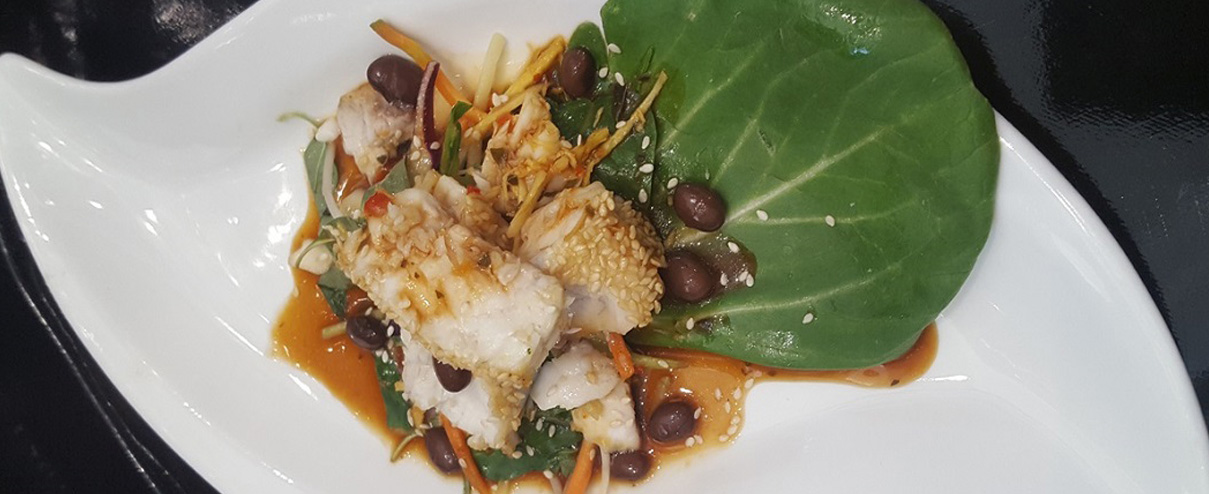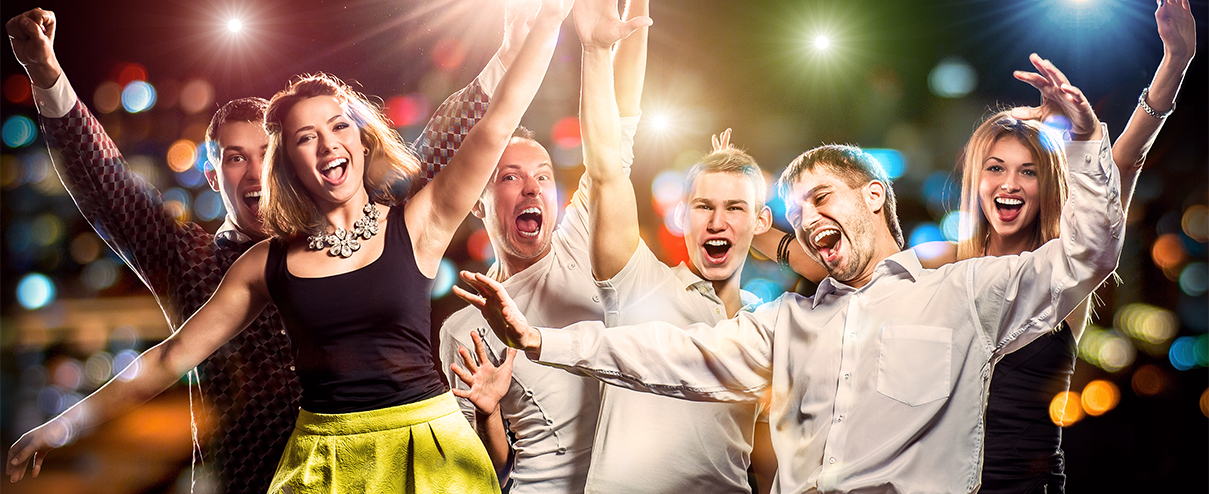 Welcome to Holroyd Function Centre Merrylands
Holroyd Function Centre Merrylands
"The best local and friendly function centre in Merrylands"
The Holroyd Centre is a contemporary boutique function and event venue located in Western Sydney. This stunning function centre is located in Merrylands. The venue offers a variety of spaces that can be tailored to suit your individual requirements. Book for a banquet dinner for up to 175 or a lunch presentation with theatre style seating for up to 300.
The combination of a stylish venue with the expert management, attention to detail and creative flair of our Functions & Events team promises a memorable and hassle-free wedding, reception, celebration, social occasion or corporate event every time.
The Holroyd Centre welcomes you to visit and discuss your functions, special occasions, celebrations and events.

Weddings
"The only place to be for your Wedding Reception" Your Western Sydney Wedding journey begins at the Holroyd Centre. You and your life partner will create lasting memories when you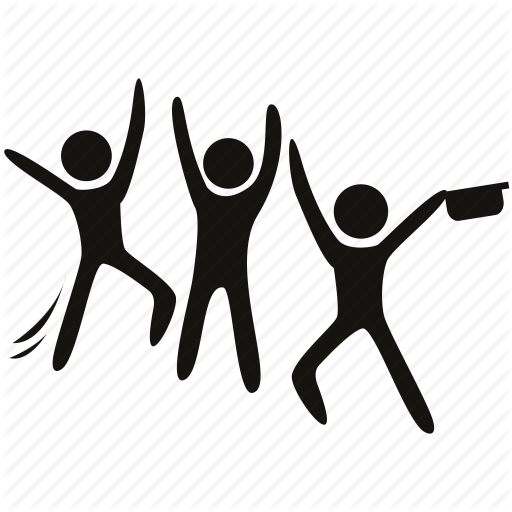 CELEBRATE
'Celebrate at our place' Add style and elegance to your next social event, celebration or special occasion and enjoy a truly memorable: Anniversary Engagement 1st Birthday Party 16th Birthday Party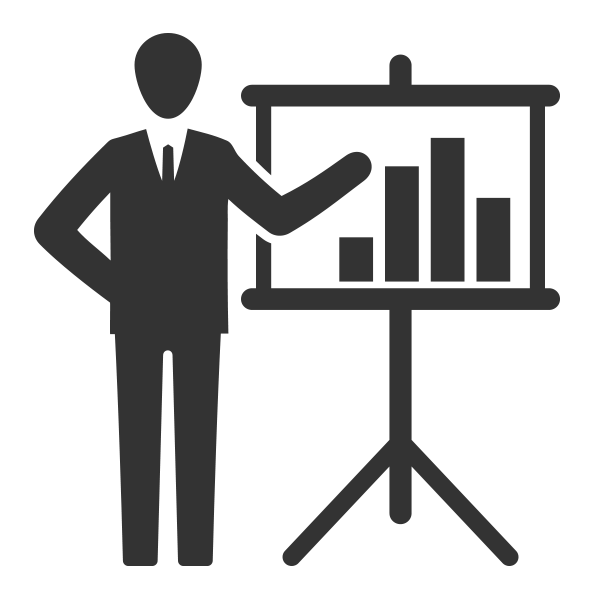 CORPORATE
Whether you are planning a business conference, product launch, strategy session, team building activity, cocktails, networking event or training workshop, The Holroyd Centre is the premier venue serving Sydney's Greater
latest from our blog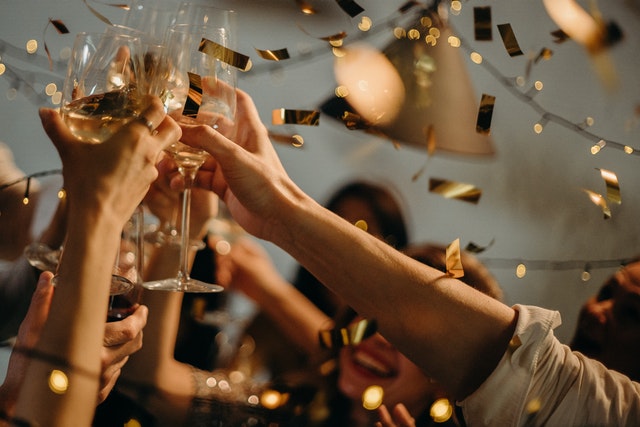 Wedding Packages 2021
The best place to help with planning your wedding is to first do research. Research will help you better understand what you can achieve for your Wedding and celebrations, whilst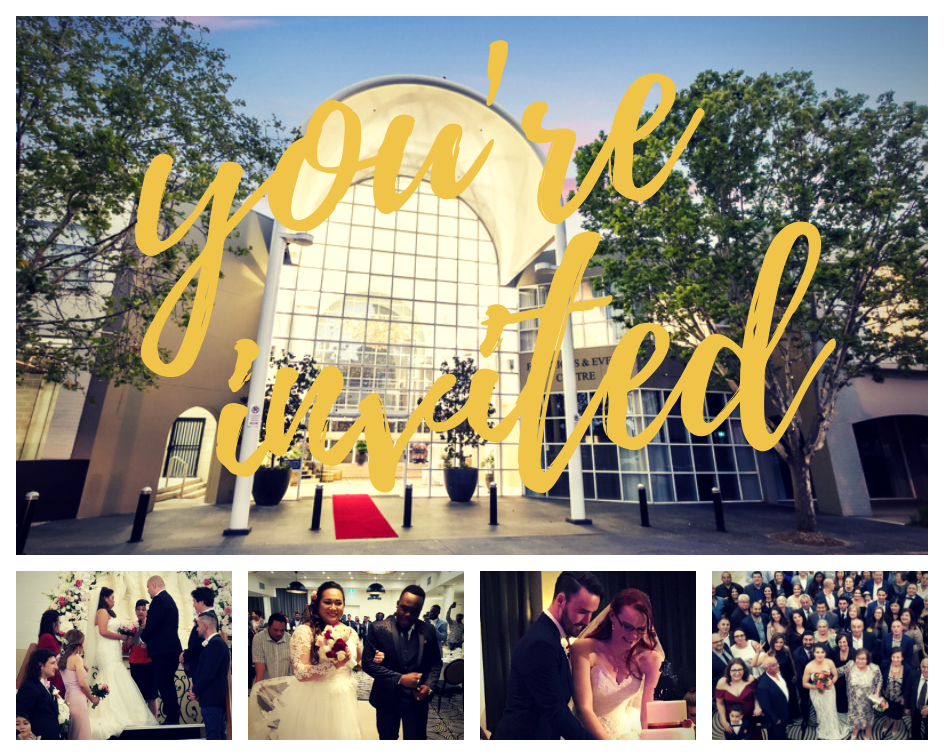 View Our Venue
There is nothing better than to view our venue with one of our friendly and professional consultants. Come on in and meet with our team! Make an appointment to view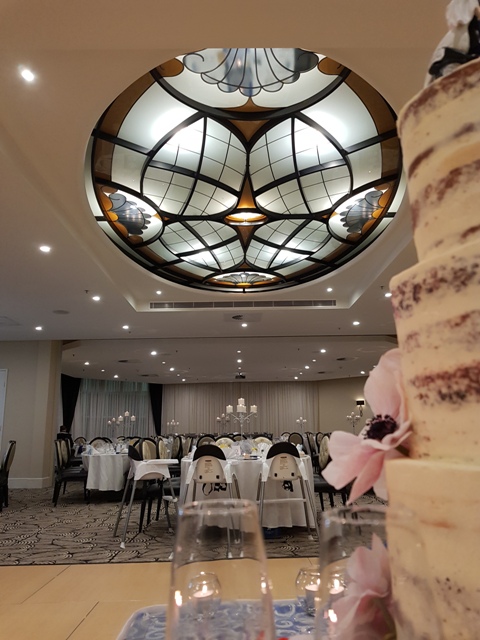 Belinda and Jovan a blessed Wedding 07.09.2019
From Ceremony to Celebration this was a joyous and heartfelt Wedding day! Belinda and Jovan exchanged vows in the Rotunda at Holroyd Gardens, Merrylands surrounded by their nearest and dearest