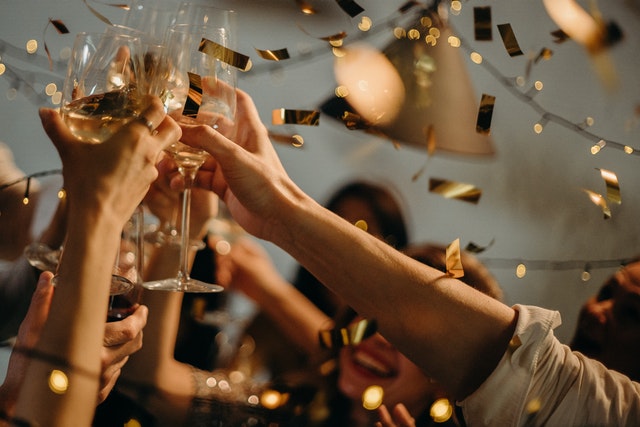 The best place to help with planning your wedding is to first do research.
Research will help you better understand what you can achieve for your Wedding and celebrations, whilst not adding financial pressures into the equation.
Have a look at the 2021 Wedding Packages including pricing available at the Holroyd Centre, click on the link below to take you to a summary of Wedding packages available. If you do not see everything you dream of for your Wedding package, simple consult with our Wedding and Events team about how to achieve additional special features and extras.