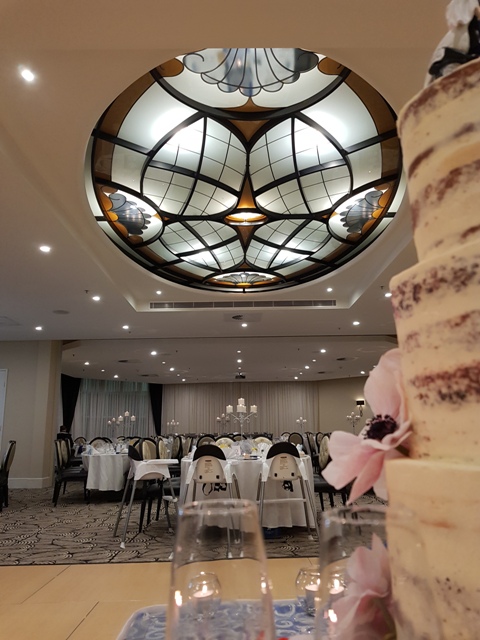 From Ceremony to Celebration this was a joyous and heartfelt Wedding day! Belinda and Jovan exchanged vows in the Rotunda at Holroyd Gardens, Merrylands surrounded by their nearest and dearest friends and family. Then they made their way to their Wedding Reception at the Holroyd Centre, Merrylands where the cheers continued into the evening!

The Wedding Reception was elegantly set to the couples preference of colours being White, Blue and Silver.
Congratulations Belinda and Jovan on the most important union of your life! May you two always find love and hope in the company of one another.
Wishing you and your family joy, happiness, love and laughter always.
Follow the links below and learn more about the Holroyd Centre!
Take a virtual tour of Our Venue
View our Wedding Packages
Buffet Images provided by Mia Murphy photography:
https://miamurphy.com.au/ I info@miamurphy.com.au
MiaMurphyStudio
Wedding Cake by Jillian's Cakery
https://jillianscakery.com.au I (02) 9212 4253