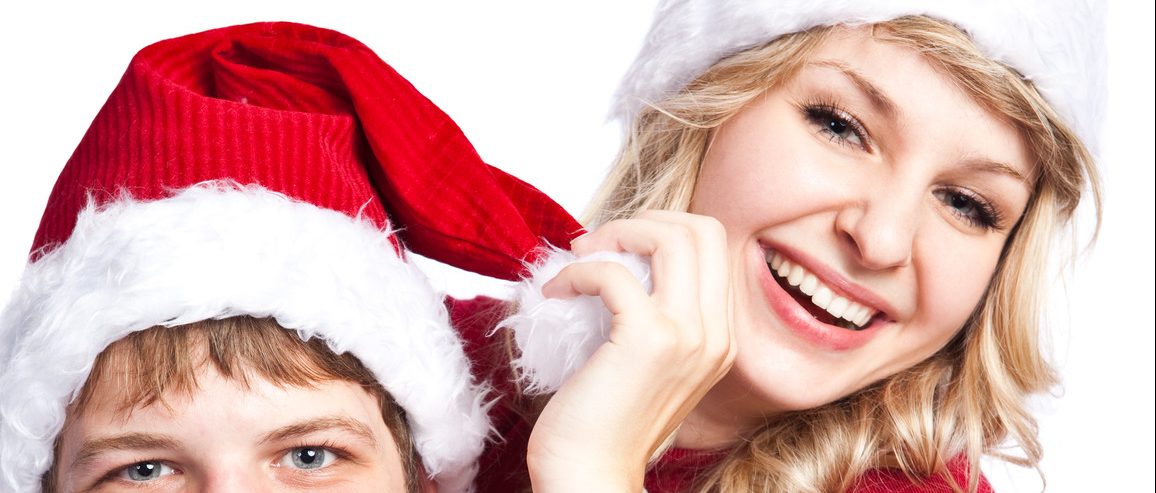 Start planning your end of year work Christmas Party with the Holroyd Centre.
Our In-House Event Manager and Event Team will assist you with planning the best night. Let us help you with:
A Lunch or dinner package with your choice of menu;
A weekday, weeknight or weekend booking;
An entertainment pack;
and more…
Christmas Party PackageClick Here
Phone our Events Team on 8757 9090.