"Your place to celebrate"
Opening Hours General Office
Mon - Fri 8am - 4:30pm
Other times by appointment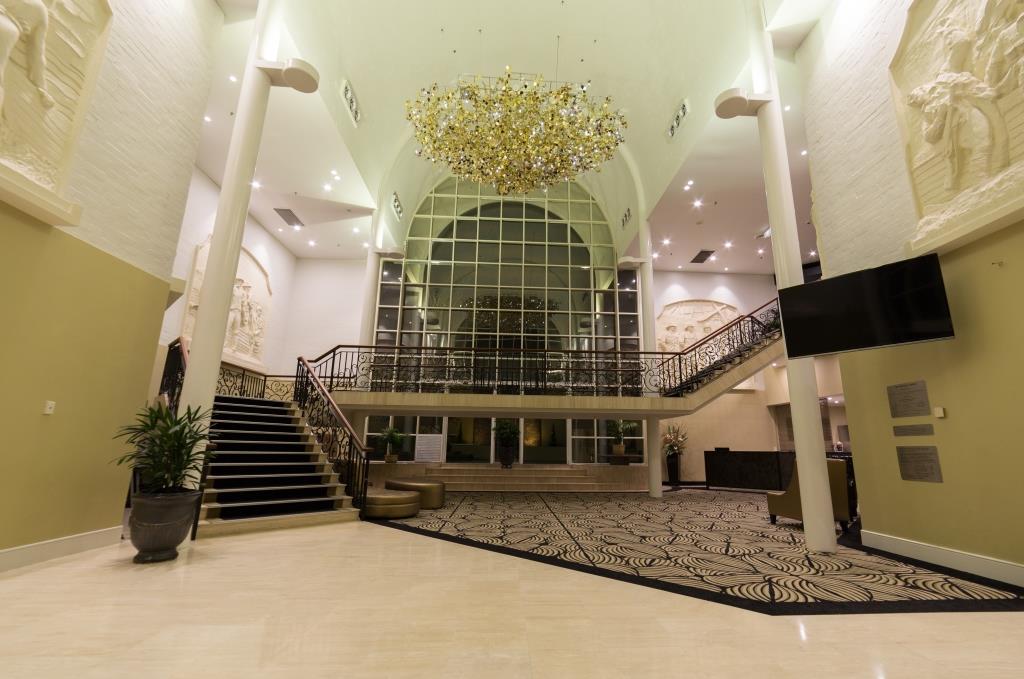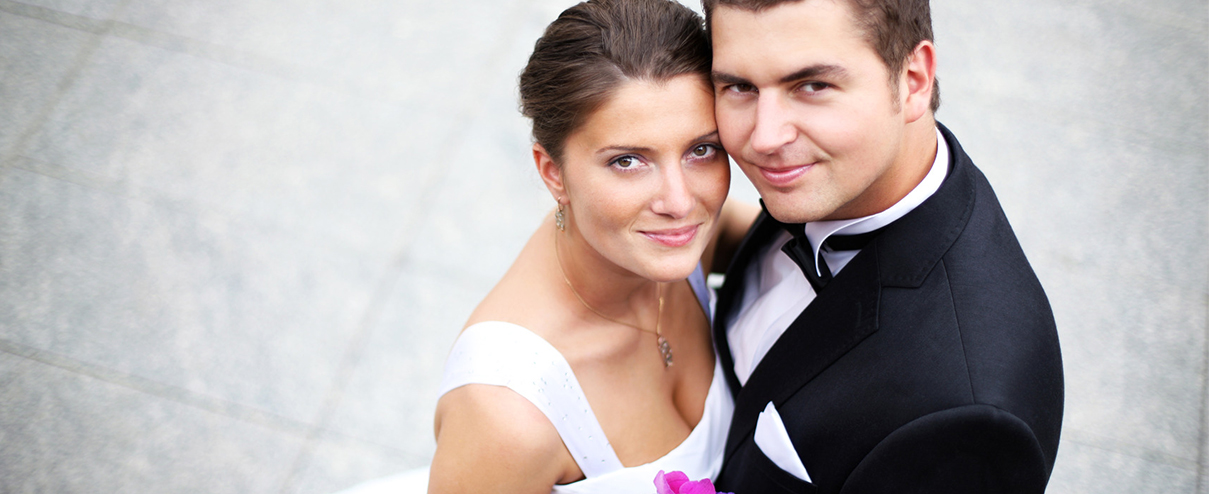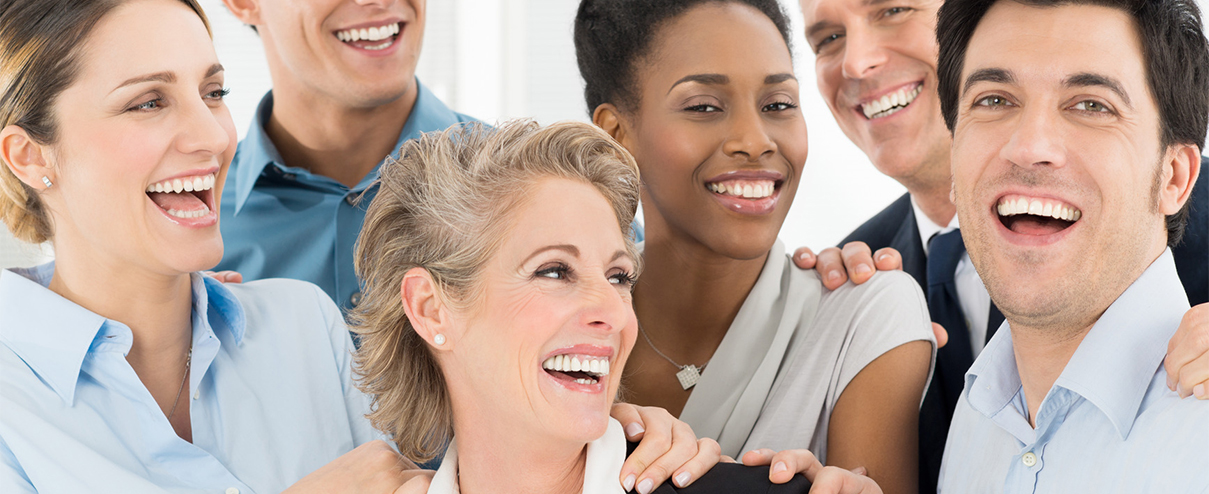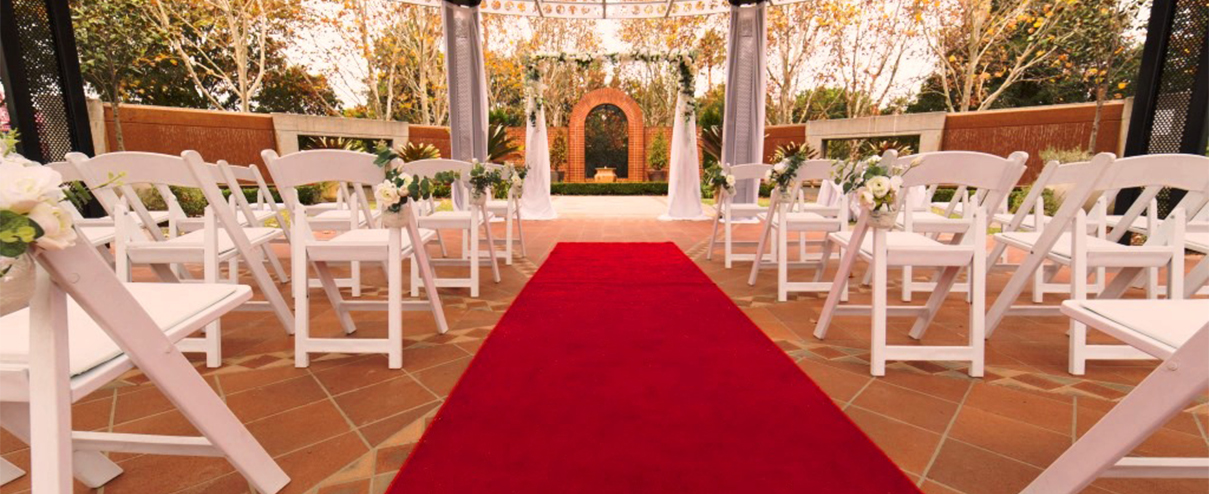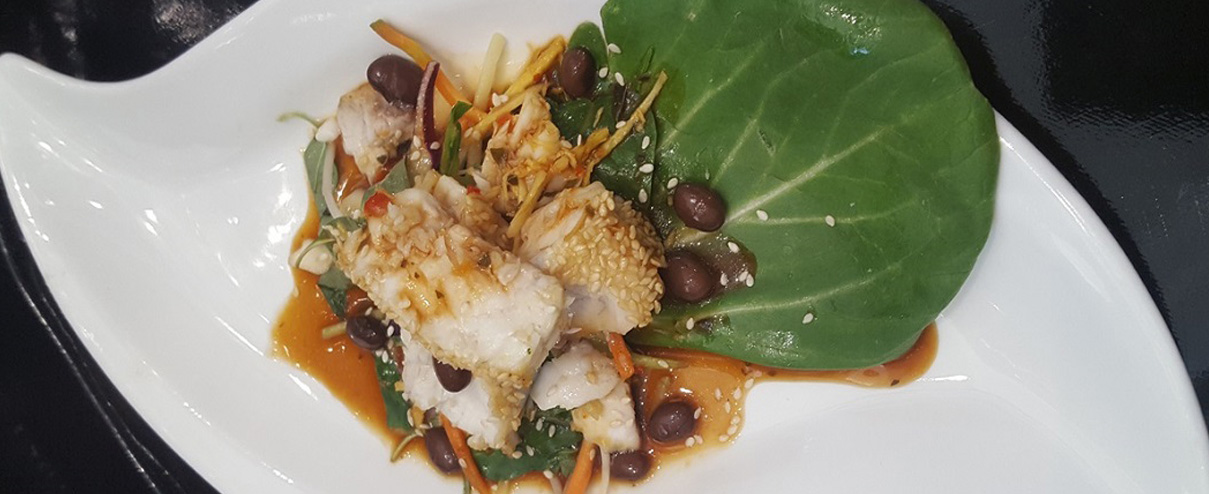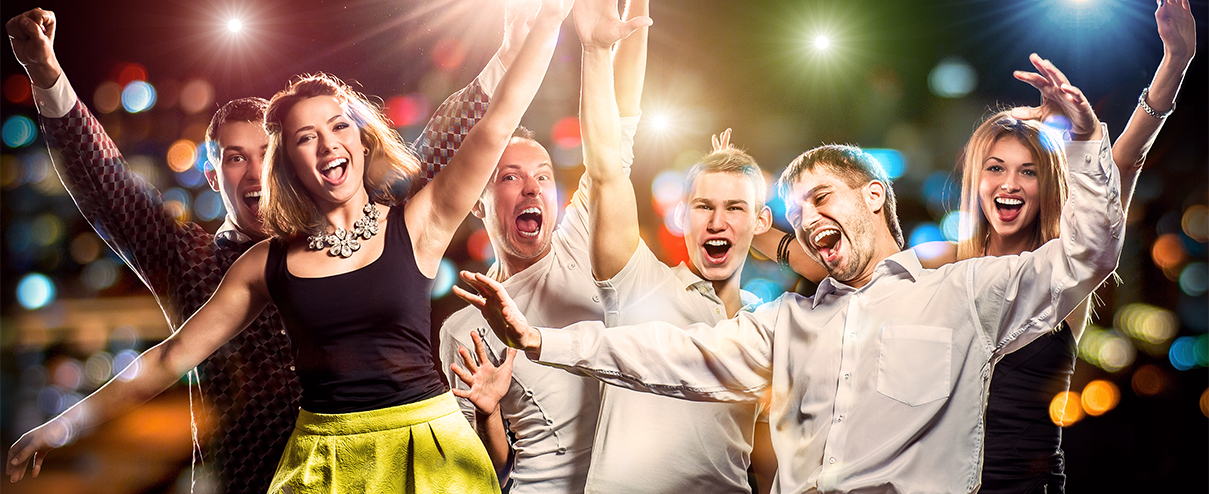 Holroyd Centre Welcomes You
The Holroyd Centre is a contemporary boutique function and event venue located in Western Sydney. We offer a variety of spaces that can be tailored to suit your individual requirements. From a banquet dinner for up to 175 or a lunch presentation with theatre style seating for up to 300.
The combination of a stylish venue with the expert management, attention to detail and creative flair of our Functions & Events team promises a memorable and hassle-free wedding, reception, celebration, social occasion or corporate event every time.
The Holroyd Centre welcomes you to visit and discuss your upcoming celebrations or events.

Weddings
"The only place to be for your Wedding Reception" Your Western Sydney Wedding journey begins at the Holroyd Centre. You and your life partner will create lasting memories when you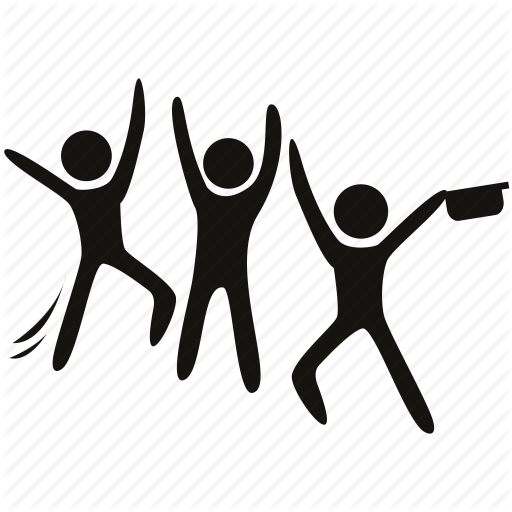 CELEBRATE
'Celebrate at our place' Add style and elegance to your next social event, celebration or special occasion and enjoy a truly memorable: Anniversary Engagement 1st Birthday Party 16th Birthday Party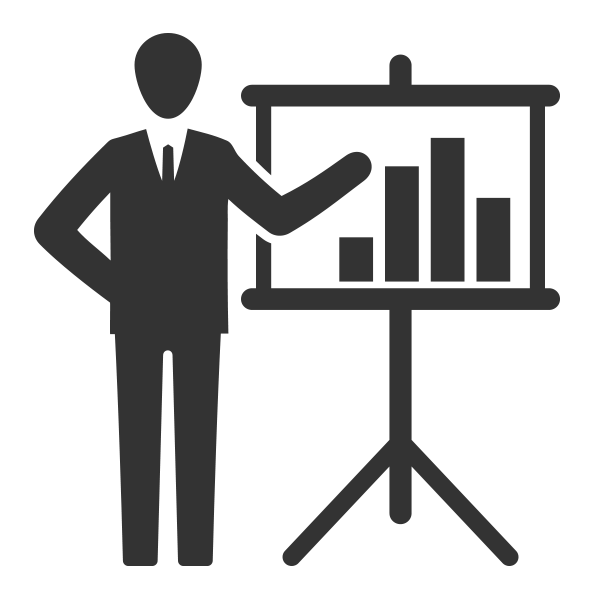 CORPORATE
Whether you are planning a business conference, product launch, strategy session, team building activity, cocktails, networking event or training workshop, The Holroyd Centre is the premier venue serving Sydney's Greater
latest from our blog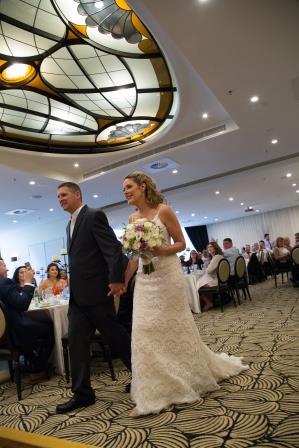 Weddings don't have to be expensive!
Be inspired to think outside the box when it comes to your Wedding Day and Wedding Planning. That 'W' word can produce a whole lot of mixed emotions. From the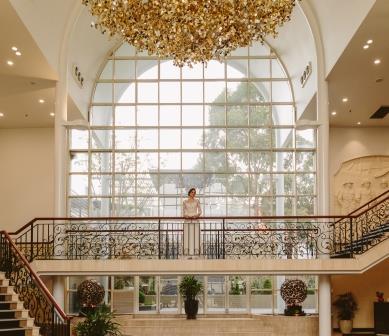 'I do' with the Holroyd Centre
Eschol Park House closes it's doors for renovations After hearing the news that Eschol Park House has closed for renovations leaving many couples and clients furious and frustrated, our team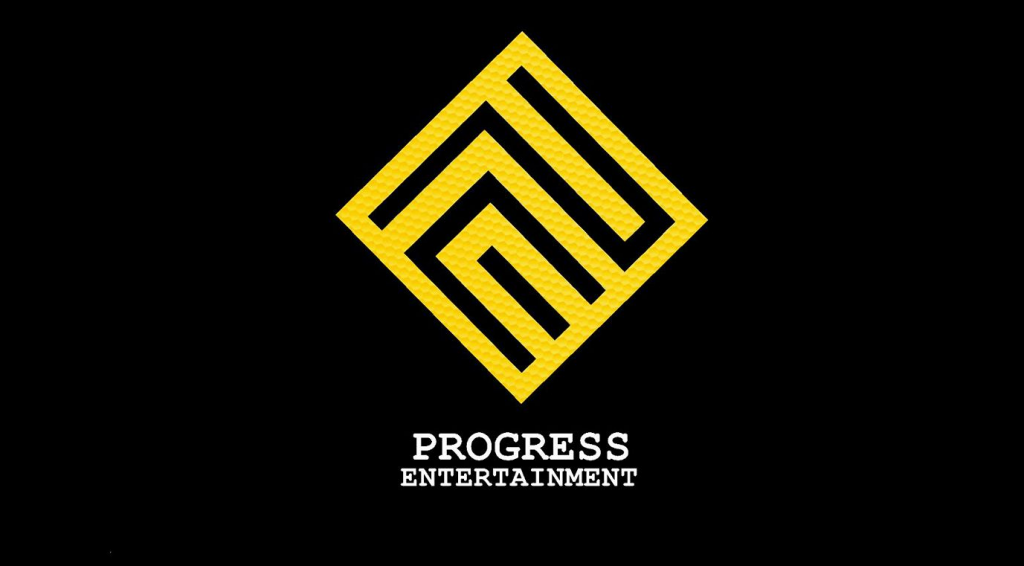 VIP Launch of Progress Records
[su_pullquote]The VIP Launch of Progress Records venue announcement![/su_pullquote] The Holroyd Centre is proud to be the chosen venue for the VIP LAUNCH of PROGRESS RECORDS and Debut Artist CANDICE. The PROGRESS